Does anyone know the name of our mascot? This little fellow?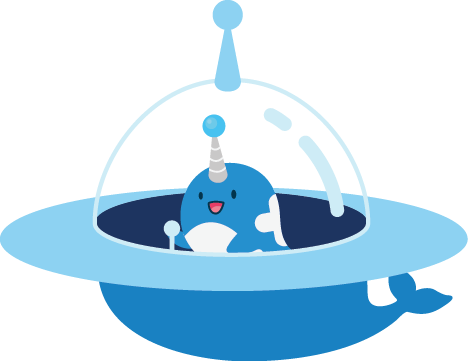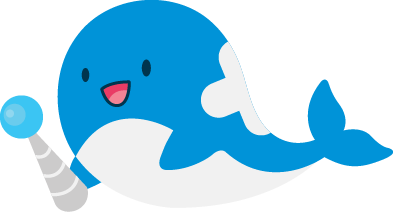 Their name is Nalu. They're Narwhale. Not a Narwhal. There is an important difference!
Nalu is not only the name of our mascot, it's also the name of the project we've been working on.
In 2016, we built a Pokemon GO fan-site for fun. It became pretty popular, so we started a company called GamePress, and continued building more sites for other games we enjoyed playing. We eventually grew large enough to be able to work on it full-time.
We soon realized how difficult it was to support games that didn't reach a certain size. This did not match our original vision, we wished to support all games, not just a select few.
So we started Nalu to build a better alternative. A wiki that's smarter, more accessible, and more collaborative. A wiki platform for all types of communities, not just games. Our goal is to not only build a better GamePress, but a better Fandom.
Think of this as the soft launch of Nalu, just to poke our heads out and say, "Hey, we're working on something, hope you find it cool!". We still have a long ways to go, and we appreciate everyone who's stuck with us throughout the years. Not only are we building Nalu for you, but we're building it together with the community's help. Follow along by joining the Nalu Discord and Twitter.